About HAL

We do what we are passionate about.
HubSpot technical agency
We are a regional technical agency specialized in implementing HubSpot CRM platform, marketing automation and CMS.
Why HAL Company?
The only Latin American HubSpot partner certified to implement Enterprise versions of HubSpot, integrating it with other business applications and migrating data to and from HubSpot.
We accompany companies in the rapid adoption of the HubSpot CRM platform, including its Marketing, Sales, Customer Service and CMS modules.
Our Training and Consulting service is designed for a fast-paced HubSpot adoption.
Extract its full potential from the first minute. We know how much ROI matters to you.
Estas marcas líderes nos eligen
Somos consultores técnicos especialistas en automatización y omnicanalidad.
Acompañamos la transformación digital de Ventas, Marketing, Servicio al cliente y Mesa de ayuda.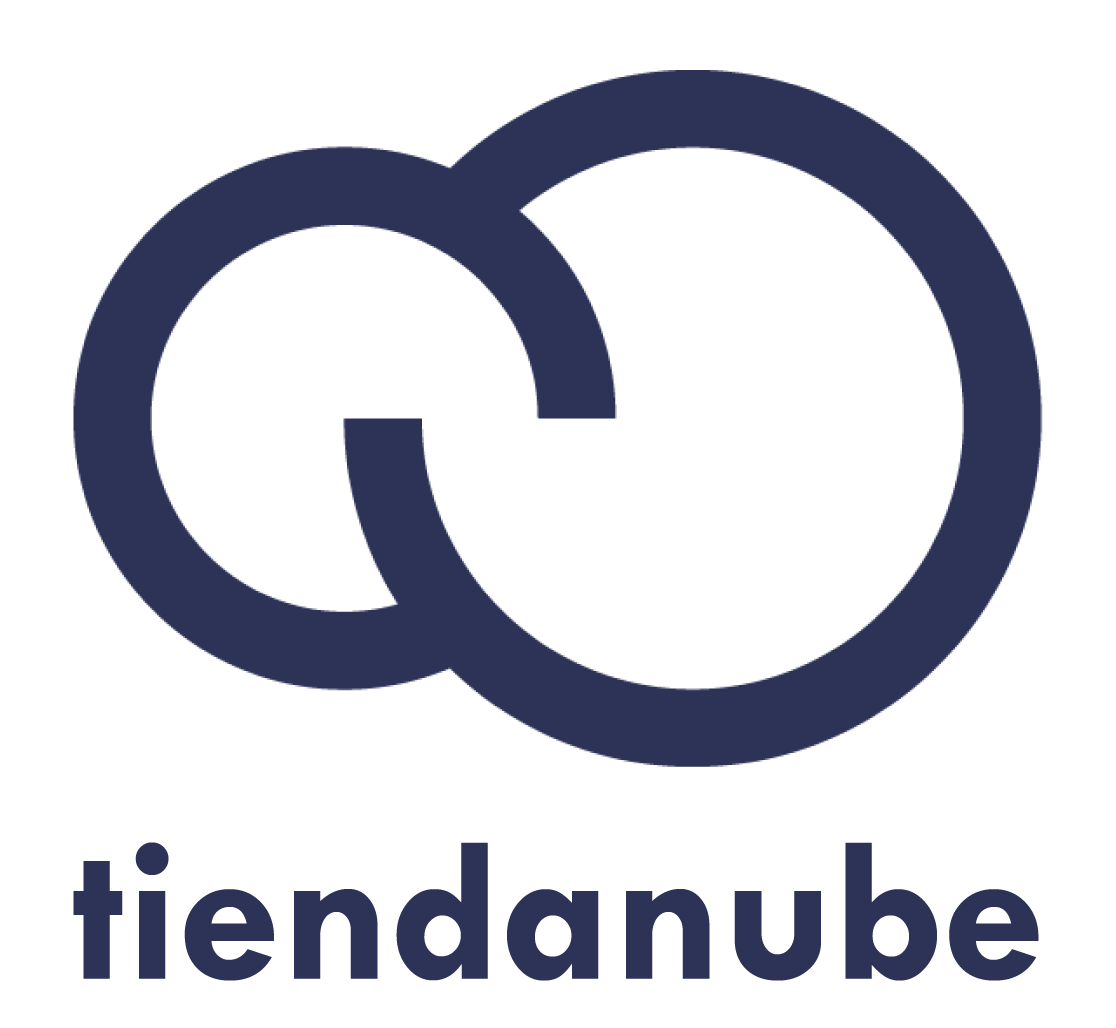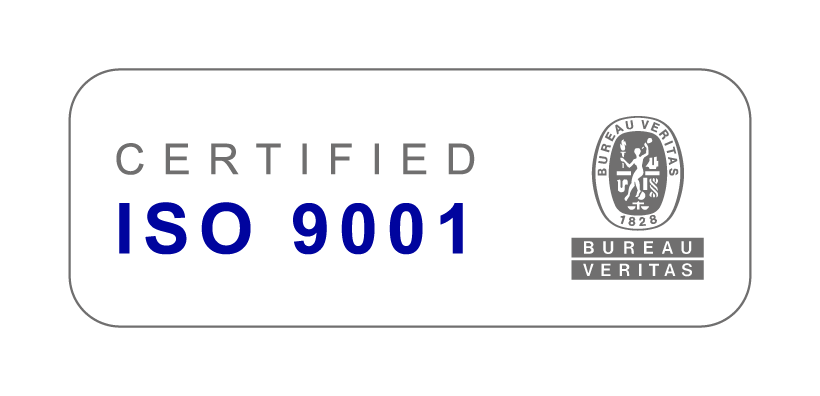 ISO 9001: 2015 certification
HAL services have their Quality Management System certified by IRAM, according to IRAM -ISO 9001: 2015 with registration number RI-9000-10159.
Formado por el equipo de Implementaciones y el equipo de Operaciones subdividido en Contenido y Diseño
Certifications
We certify ourselves to help companies grow, ask away!
A bit of our history
HAL is made up of professionals with decades of experience in the Information Technology industry. In the '90s we knew the first corporate CRMs. In the 2000s some marketing platforms appeared, and by 2015 the automation of Sales and Marketing began.
As sales, channel or marketing managers, we learned that an effective strategy needs a solid, scalable tool that is easy to integrate with other business applications, automates repetitive processes and, above all, helps companies sell more every day.
We were leaders in adopting a marketing automation platform in Latin America. We lead global technology implementations for a variety of brands, and that's why we recommend HubSpot - we're confident it's the best.