HAL COMPANY implements technologies applied to marketing and sales and assumes the following commitments:
Comply with the requirements agreed with clients and other relevant interested parties, respecting the signed contract, the scope of the agreed projects and the quality of each of the deliverables. Seeking continuous improvement and meeting expectations, exceeding them whenever possible.

Continuously improving the processes that make up the Quality Management System, so that the production processes are executed in the shortest possible time and with the compromised quality. Maintain a spirit where "there is always something that can be improved" and that each task can be performed more efficiently or with better results, both quantitatively and qualitatively.

Train staff so that they can fulfill their role optimally and achieve the quality levels that differentiate the company from its competitors. Update the current certifications constantly and add, according to the needs detected in each review process, all those complementary courses both from the represented brand - HubSpot, as well as any other pertinent for each position and task.




Direction board
Rev 0, Septiembre 2020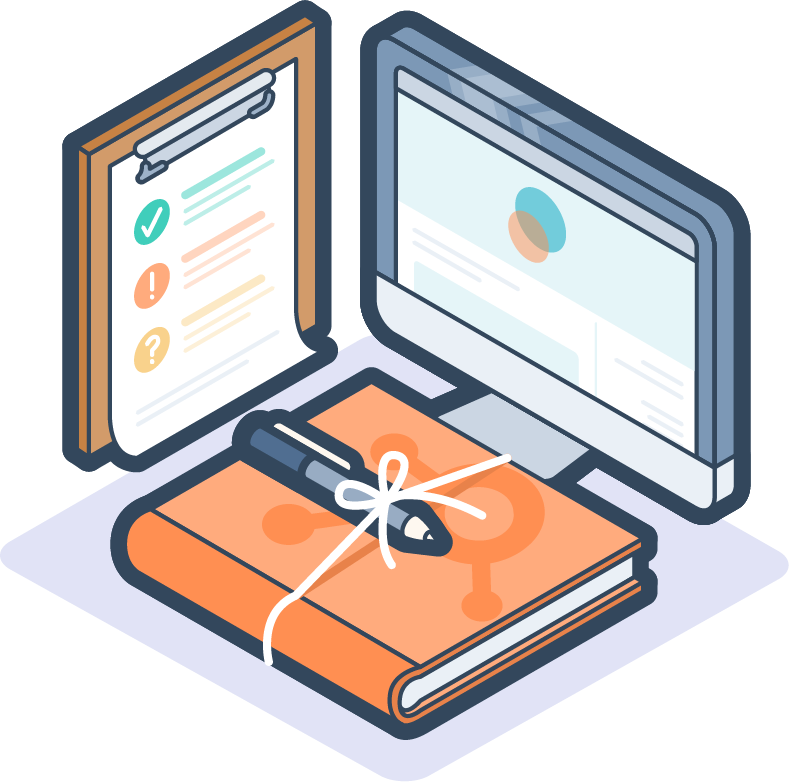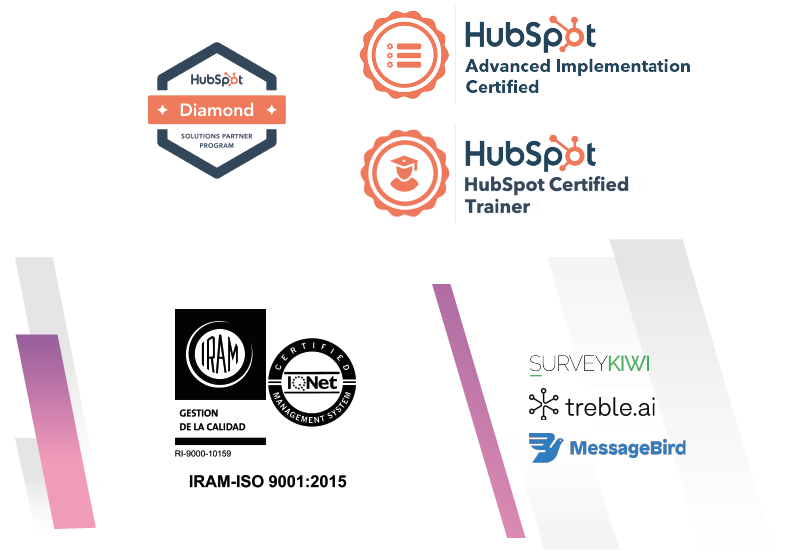 Advanced Implementation Certified Partners, the only agency in LatAm certified to implement, integrate and migrate data.
HubSpot Diamond partner. treble.ai premium partner. Survey Kiwi premium partner.
What our customer thinks about working with us: