Request your free consultation
We solve...
...marketing and sales challenges though out technology.
Marketing Automation
We implement HubSpot to attact and convert new audiences.
Inbound Marketing adoption
We accompany the adoption of a methodology to attract, nurture and convert customers.
CRM & Sales processes
We design your sales, business and forecast process with scalable tools.
Enterprise integration
We implement and integrate digital marketing platforms in medium and large corporations.
About us
HAL Company is a consultant that implements technologies for sales and marketing. Certificated in Inbound Marketing. HubSpot Diamond Partners.
Advanced Implementation Certified Partner, the only agency in LatAm certified to implement, integrate and migrate data.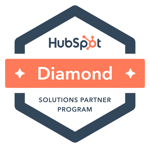 Some of the companies that've chosen us to grow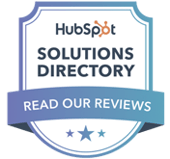 HAL helped us grow
El equipo de HAL Company nos acompañó en todas las etapas del proyecto. Planificamos e implementamos en tiempo récord, siempre se adaptaron a nuestro contexto y necesidades para poder cumplir con el objetivo. Destacamos el profesionalismo de su equipo en la capacitación, recomendaciones de buenas prácticas y soporte para que con HubSpot podamos mejorar nuestras campañas de marketing. Hoy estamos comenzando a ver resultados. Muchas gracias!
Ignacio Serra, Aerolíneas Argentinas
Experiencia y conocimiento en el uso de HubSpot
Un placer trabajar con HAL. Pudimos aprovechar el profundo conocimiento del proceso y la herramienta para mejorar nuestro uso de HubSpot. Excelente comunicación con el equipo de HAL , una gran predisposición al servicio del cliente, y una implementación Impecable. Hal es altamente recomendable para tus experiencias en HubSpot.
Alejandro Musgrove Stetson, TODO1 Services inc.
Super professionals and high customer obsession
Our experience with HAL was great, they have deep knowledge of HubSpot and very flexible on our customization and learning process.
Alejandro Banzas, IOVlabs
Great experience
Can the commitments be fulfilled, the technologies be pushed to the limit in tight times and, at the same time, enjoy the process? HAL Company proves yes.
Roberto Schatz, Ministerio de Producción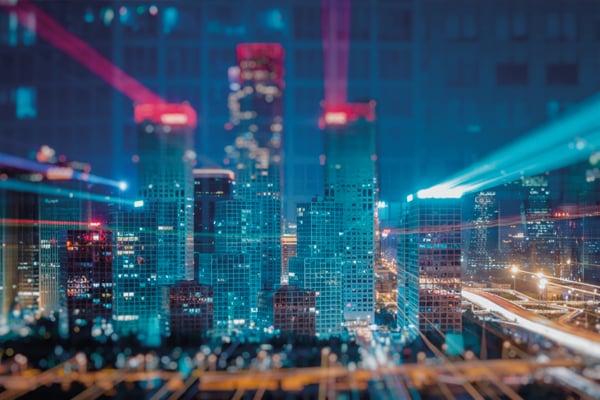 ---
Many people approach their company's digital transformation incrementally, as part of a small ...
Leer más >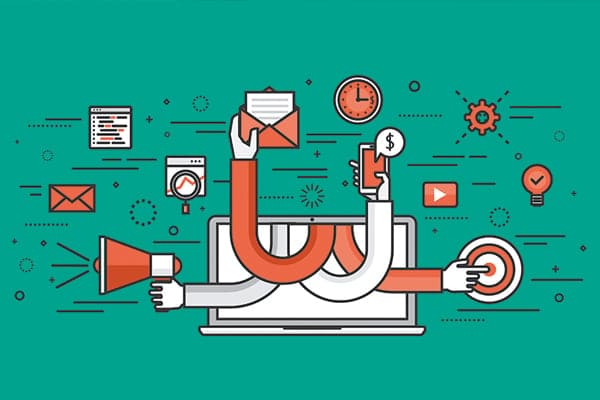 ---
We are living in an ever-changing world and society. Content Marketing appears as a great ally to ...
Leer más >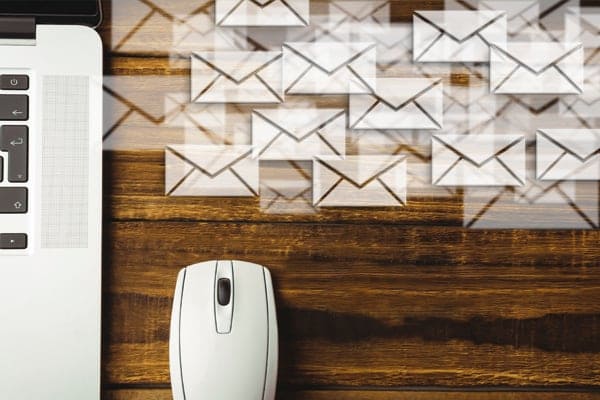 ---
Tired of having hundreds of companies filling up inboxes with undesired advertising e-mails, ...
Leer más >